posted by

chibimonnie
at 05:34pm on 24/07/2011 under
equality
,
lgbt
,
rl

Today is a huge day for marriage equality. Same-sex couples can now marry in NY, starting today.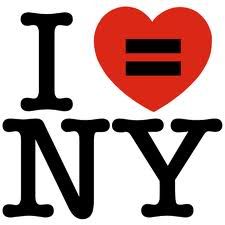 I know we still have a long way to go before there is true equality across the US, but this is a victory and victories should be celebrated. So congrats to everyone- gay and straight- getting married in NY today. I hope your marriages are blessed with much joy.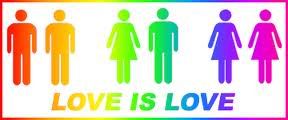 There are no comments on this entry.